At Ted Matheson Men's Wear, we carry a full range of men's clothing from leading international brands.
* All images shown are reresentational only. Please visit our store ro see our full selections.
Click the tabs below to view our brands by category ↓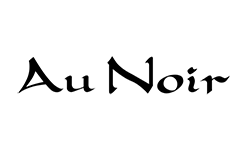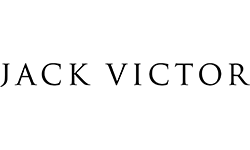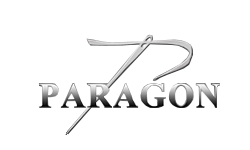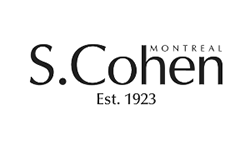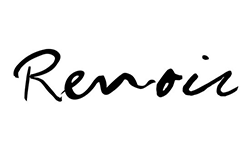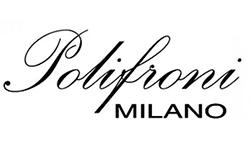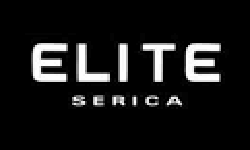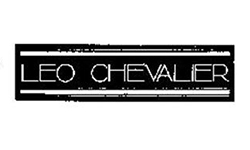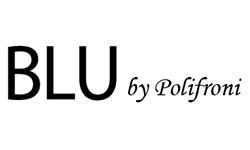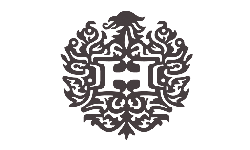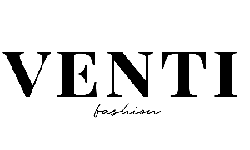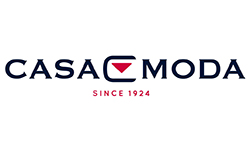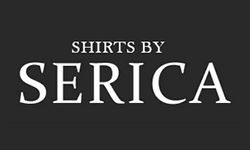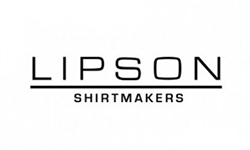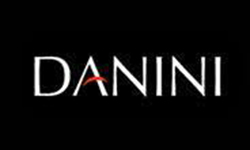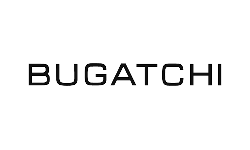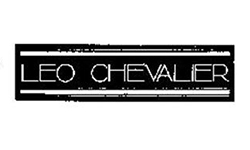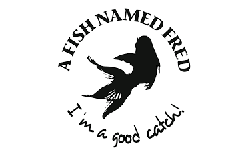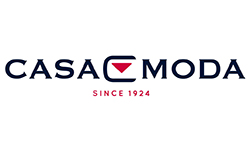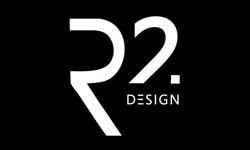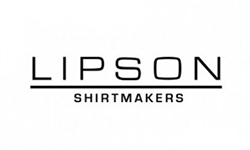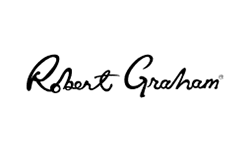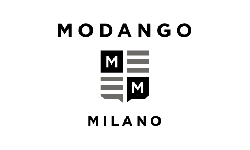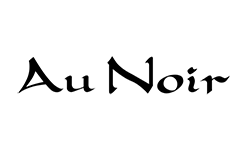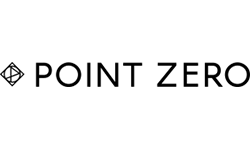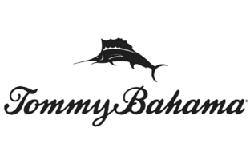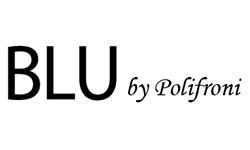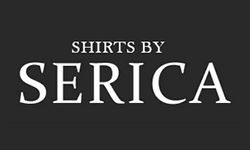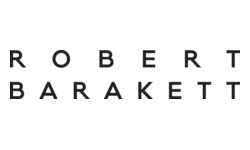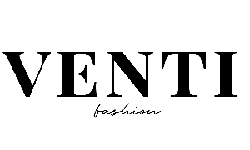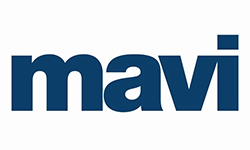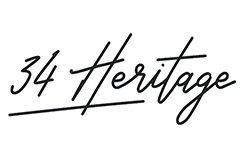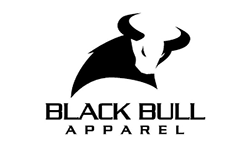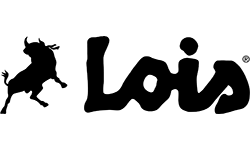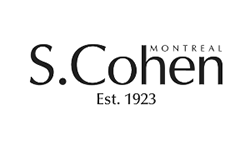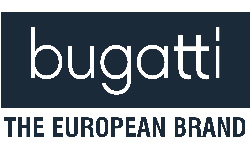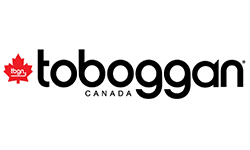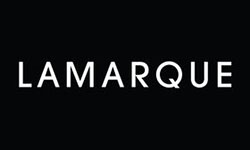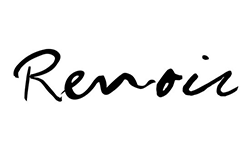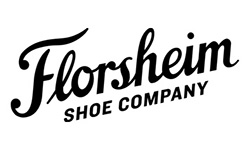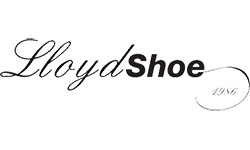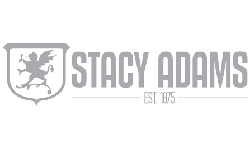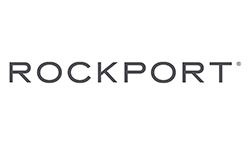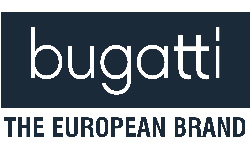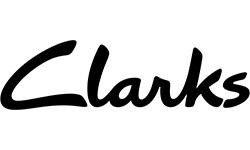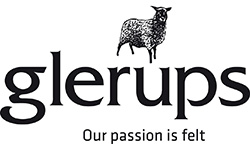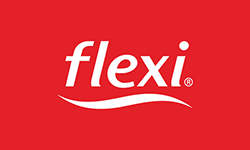 From ties, and socks, to your belt – it's the final touches that make the man!
Belts, Suspenders
Leather shoulder bags
Neckties and bowties
Saxx
Dress and casual socks
Pocket Squares and Lapel Pins
Cuff Links and Tie bars
Scarves, Gloves, and Hats
Shoe care accessories
Secrid Wallets
Thentix lotion
Urad shoe cream