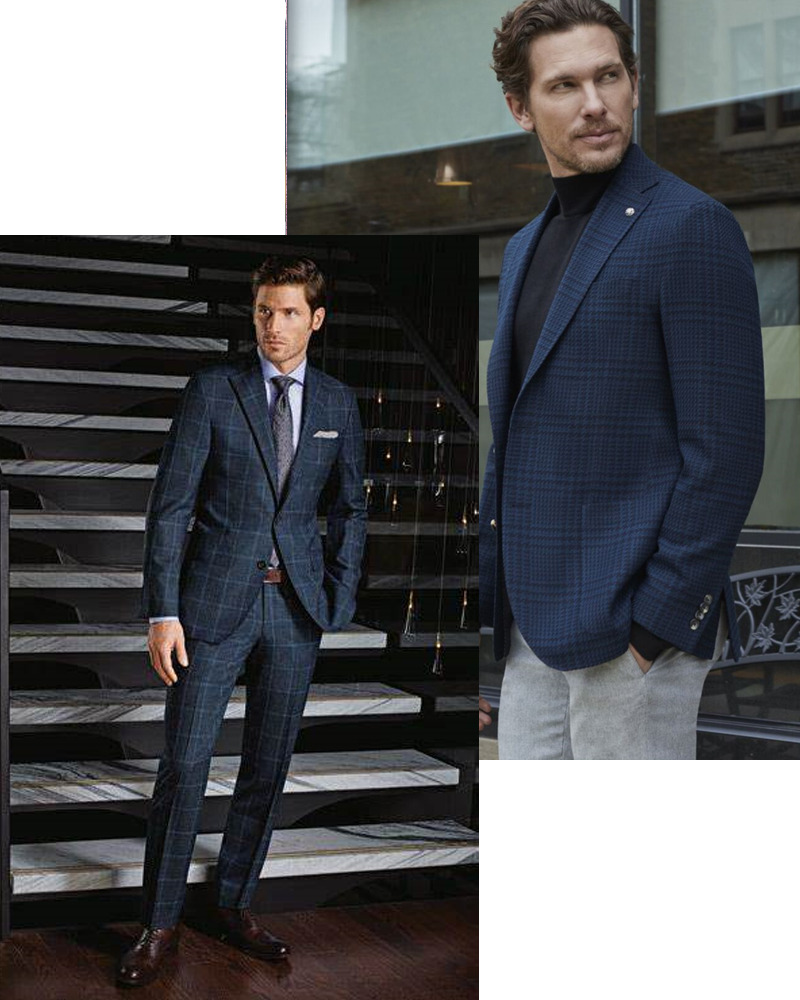 DISCOVER TRUE QUALITY
Exceptional Brands
Since 1929, Ted Matheson Men's Wear has been one of Saskatchewan's premier destination for quality men's wear. You can expect a big city selection combined with great small city service. Proprietor Fred Matheson proudly continues the legacy and vision of his grandfather, Ted Matheson. Fred offers the men of Saskatchewan a superb customer experience.
Why settle for ordinary? We carry coveted brands, such as S. Cohen, Jack Victor, Polifironi, Serica, Bugatchi, Tommy Bahama, Modango, Venti, 34 Heritage, Saxx, Mavi, Florsheim, Rockport, Clarks and Blundstone. Our store has become a one-stop shop for everything a well-dressed man needs: suits, sportscoats and ties, pants, dress shirts and quality shoes. We also carry a large selection of casual shirts and pants, and outerwear for every prairie season.
Check out our Clothing Club – it's a great way to help manage your clothing budget while taking the financial pressure off your shopping experience. You'll even receive exclusive offers from our store.
We've become a cornerstone of the Prince Albert business community over the last 91 years. Check out our About Us page to find out more about our history. Our founder's vision was that "we'd like to make our store the best in the world." Come for a visit and you may leave convinced that it's the best in Saskatchewan.
You will be our number one priority every time you visit our store. We'll make sure you receive exceptional service and that you leave happy. Drop by and we'll help you find your best look!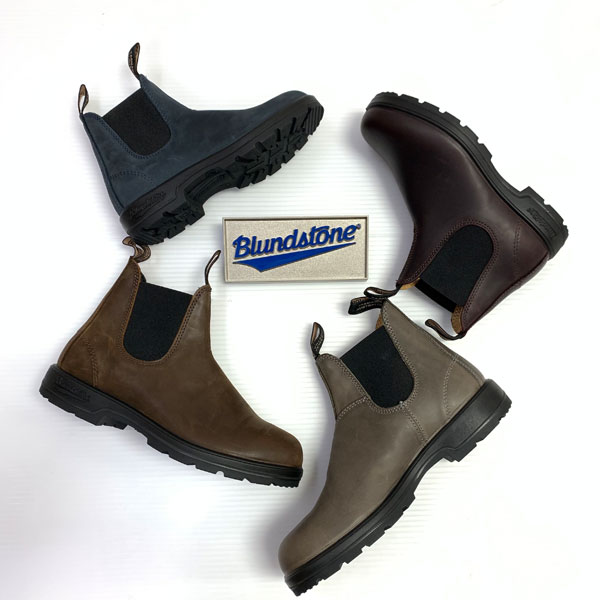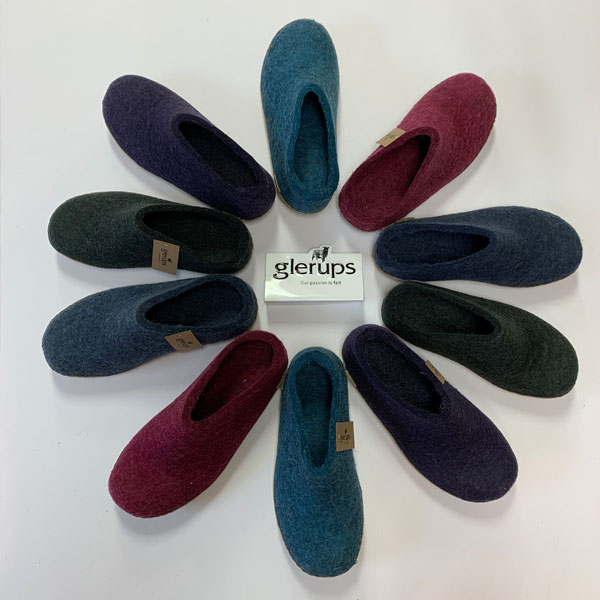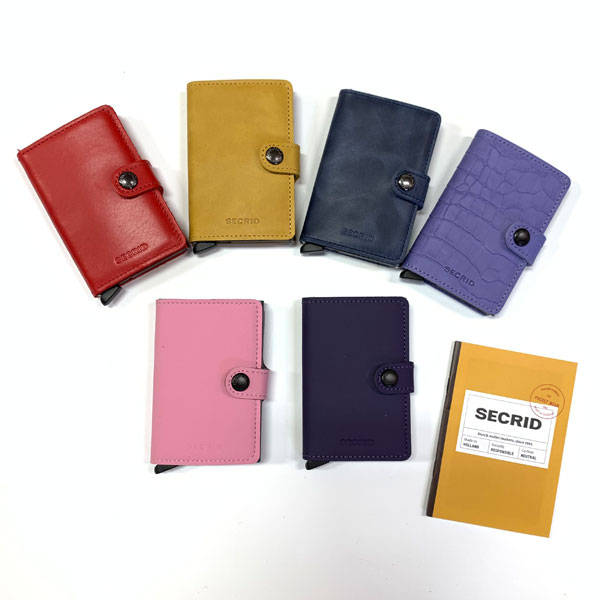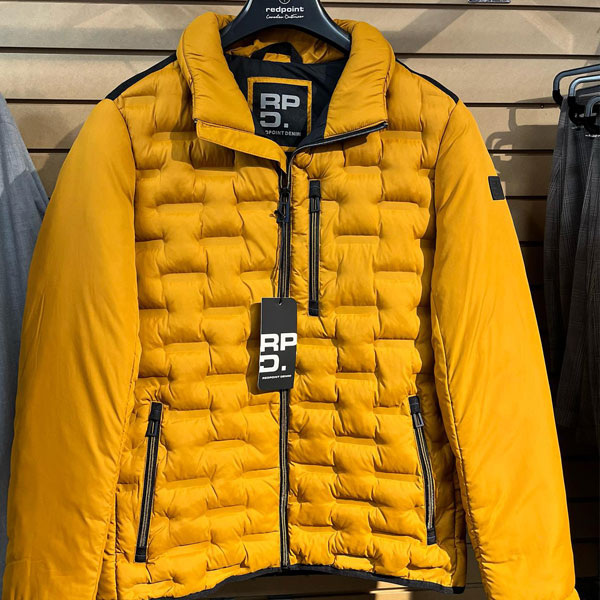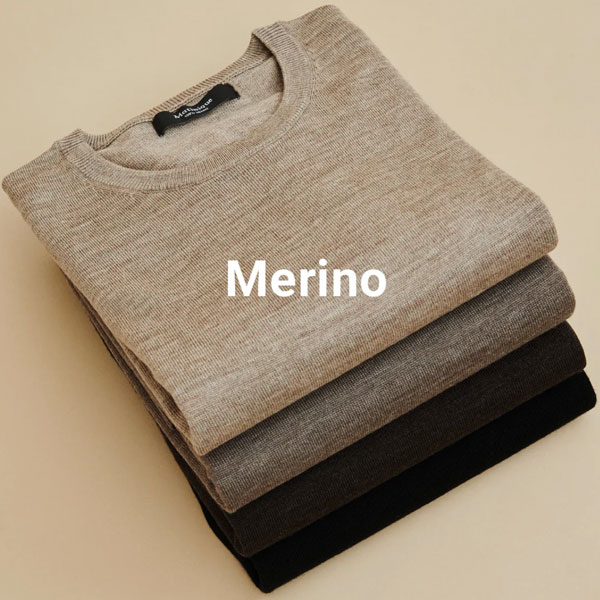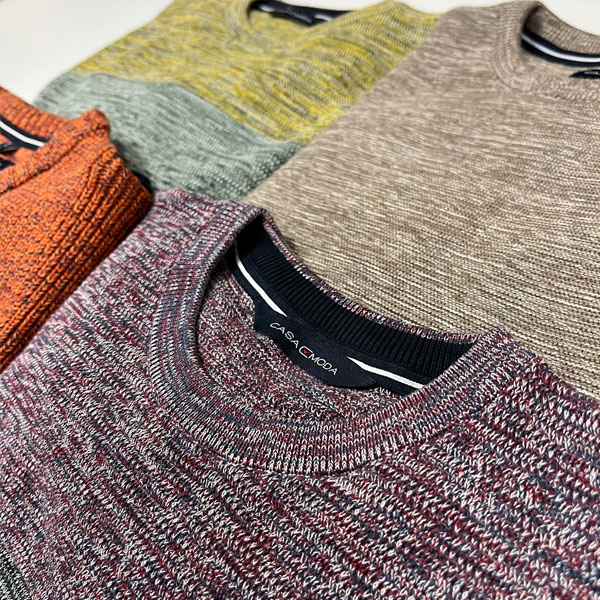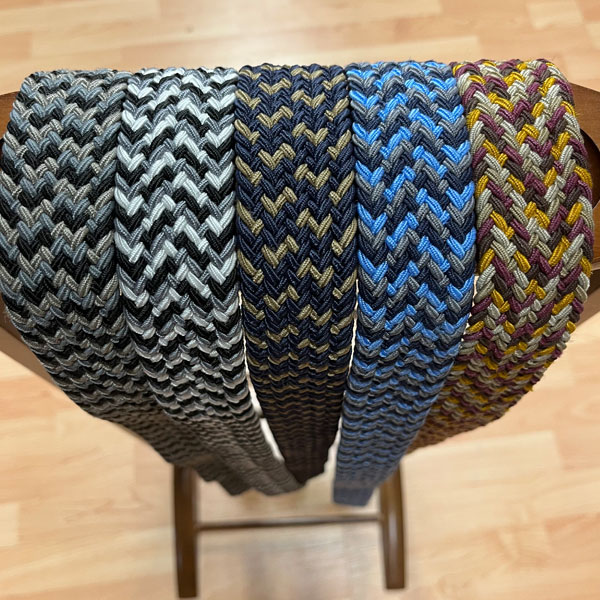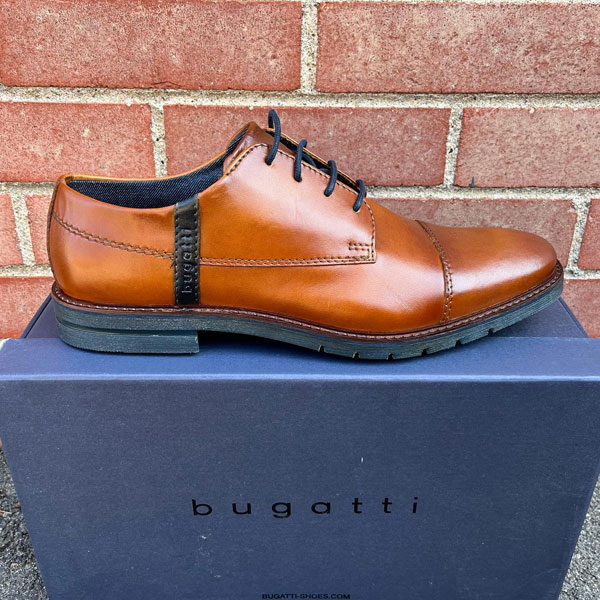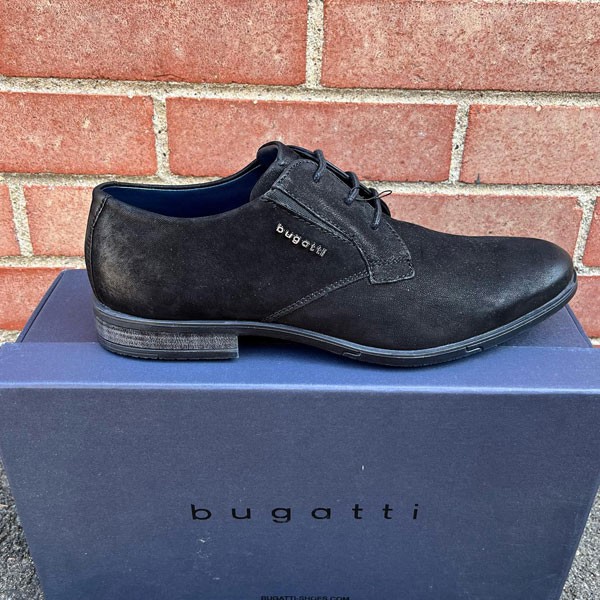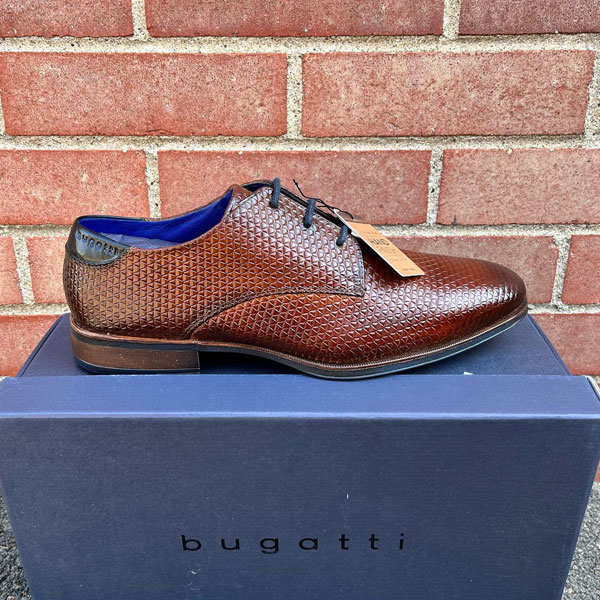 Know your clothier!
What We Offer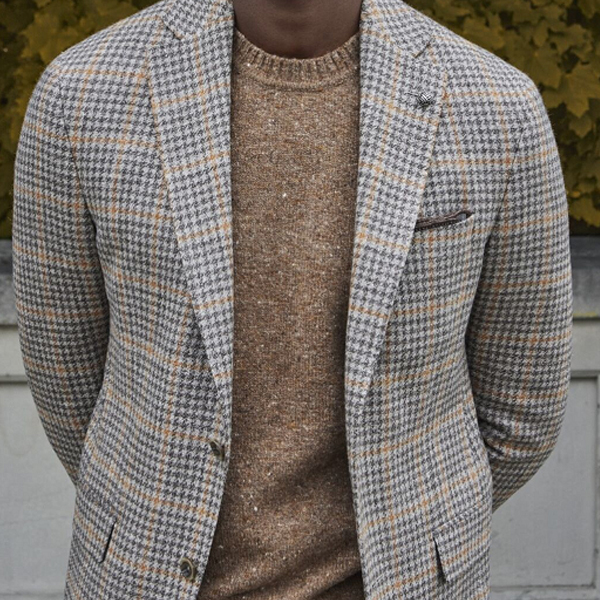 Suits & Sport Coats
A good suit can define a good man. We'll help you look your best.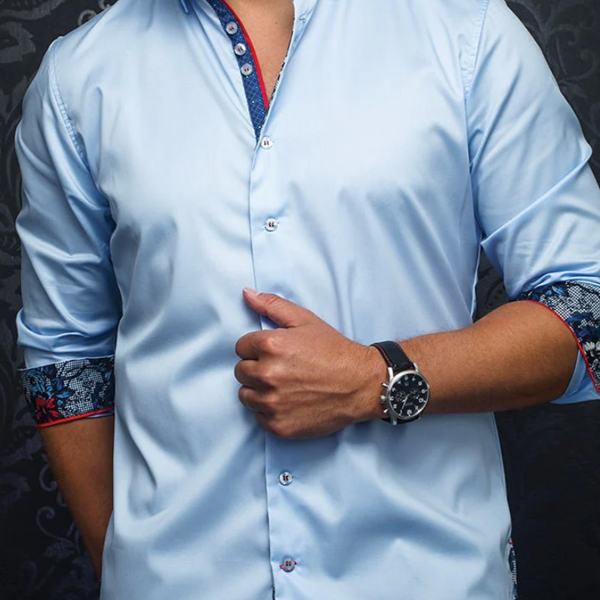 Dress Shirts
Top brands in dress shirts means you'll be attired and fitted with perfection.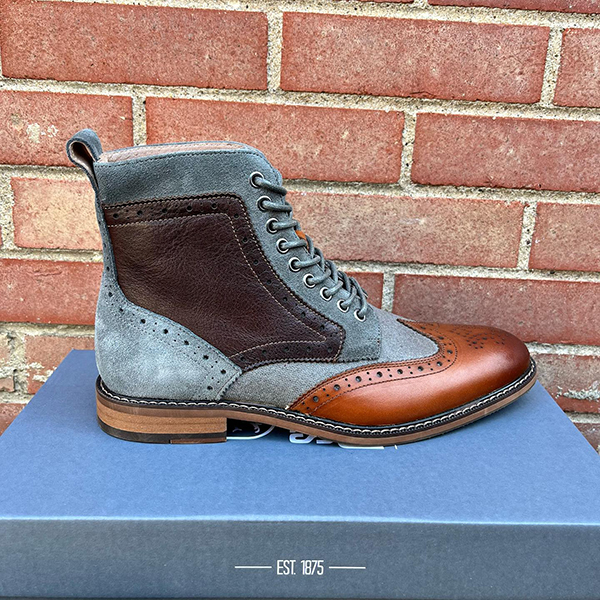 Footwear & Accessories
We carry quality shoes that look great for years. See us for ties, belts and everything else.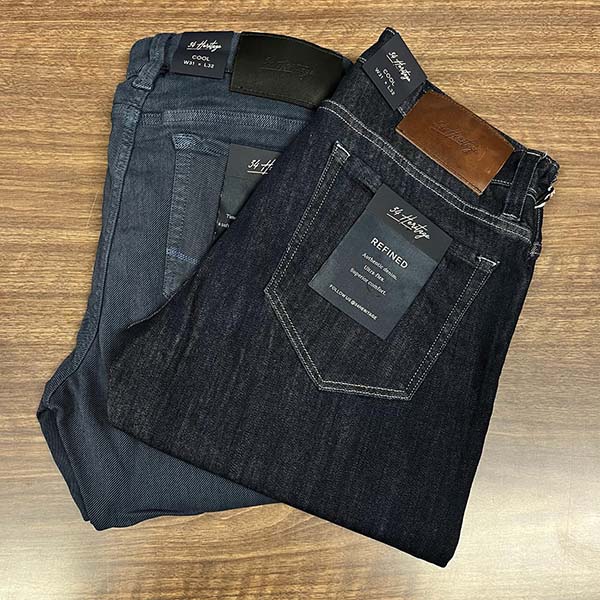 Denim & Casual Wear
Look good while you're having fun with the right brand for your personality and lifestyle. 
Join Our Clothing Club
Receive benefits, discounts, advance notice on special events and sales and more!
Testimonials
Comments From Our Clientele
"
Fred is very knowledgeable and makes excellent recommendations. My husband, father and wedding party all purchased our suits from Ted Matheson Men's Wear and would highly recommend them to anyone who's getting married or needing men's wear.

Jessica Russell
"
This is a top quality store that provides the very best in fashion and knowledge from a very well informed staff. This store has provided clothing to every need from casual to formal attire. They have put suits on Prime Ministers as well as your everyday man and they all looked good.
Every business should take a look here at how their customer service is the very best since 1929.


Larry Brewster
"
The guys here are amazing. traveling through town, it was refreshing to talk to some true gents. these guys weren't just about selling, but about getting to know what my needs were! My best experience in a men's store!  

Nolan Dyck
Latest News & Events
GRAD/WEDDING PACKAGE – SUIT, SHIRT, TIE & SHOES, FOR $449.00
Posted February 2023